Smriti Mundhra on 'The Romantics': I wanted to remind people of why we love cinema in a non-cynical way
Like many of us, filmmaker Smriti Mundhra refers to Yash Chopra's films when it came to matters of the heart. Daughter of noted director Jagmohan Mundhra, Smriti grew up on stories of Chopra's down-to-earth demeanour, jovial nature, and passion for cinema, poetry, and food. Before becoming a filmmaker, Mundhra used to run a theatre in Los Angeles, the first to showcase popular Hindi films; one of them was  Kabhi Kabhie. Chopra would visit Los Angeles whenever he was in the U.S. and the meetings invariably led to long evenings where matters of heart and hearth were discussed.
Years later, after Yash Raj Films opened their office in the heart of Hollywood, Smriti approached Chopra's younger son Uday to make a docu-series that takes a deep dive into the history of the studio. The result is  The Romantics, the four-part docu-series that will drop on Netflix on Valentine's Day this week. The series calibrates the impact of YRF films in shaping India's pop culture and Aditya Chopra's vision of building a one-of-its-kind studio.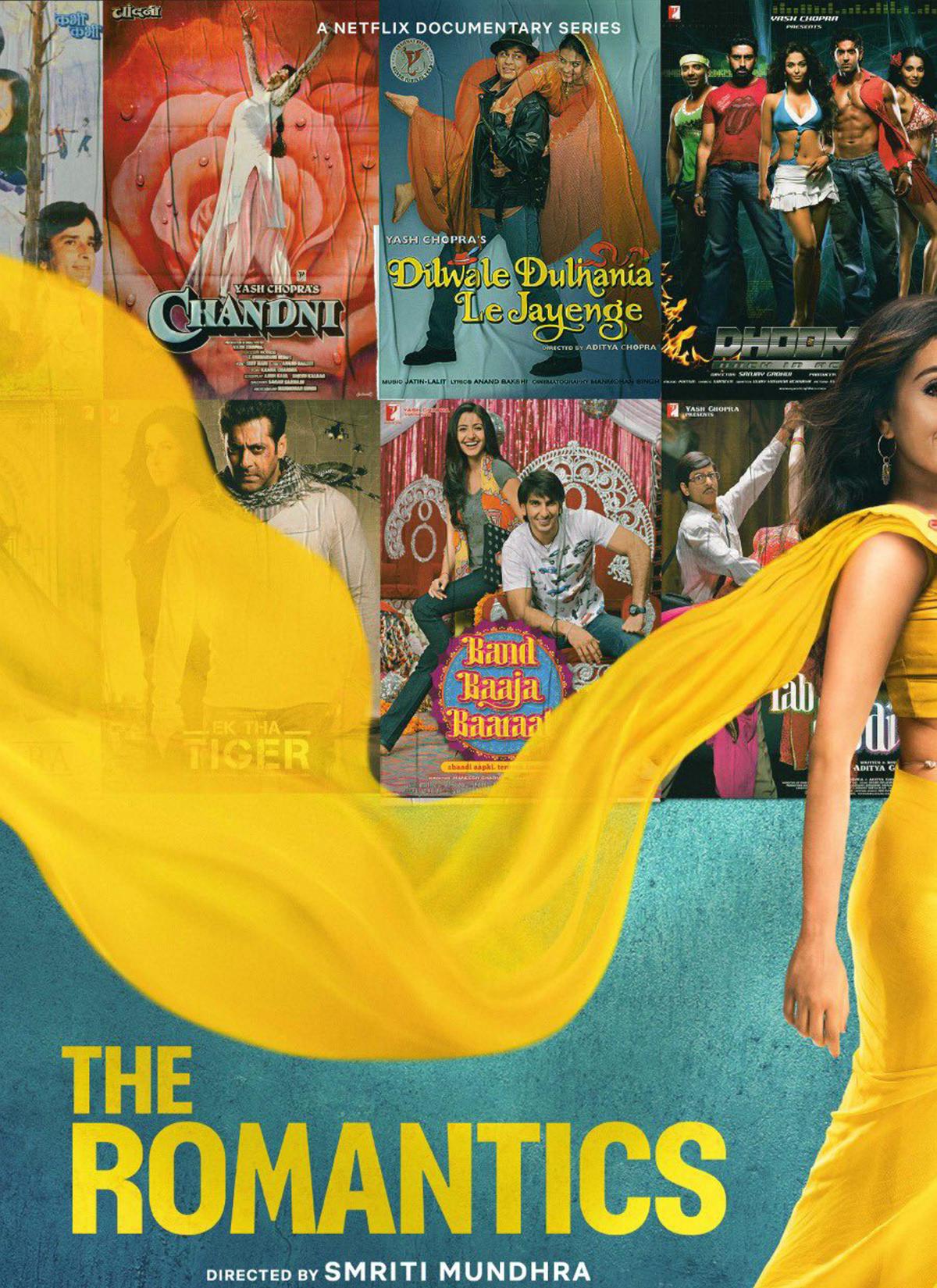 Smriti describes Chopra as a visionary who came out of the shadow of his big brother B.R. Chopra to chart his own path. A poet at heart, he collaborated with the most talented lyricists, composers, and writers who not only realised his vision but also pushed him to break creative boundaries.
Known for creating  St. Louis Superman and Sima Taparia's Indian Matchmaking, Smriti says the film is not just a celebration of YRF's best films; it also promises revelations as Aditya Chopra, who would be seen for the first time, gave her, "full access to the archives and total creative control."
Edited excerpts from the interview:
What made you fall in love with Yash Chopra's cinema all over again?
First and foremost, I wanted to remind people of why we love cinema and what moves us in a completely non-cynical way. I also wanted to reflect on how Yash Chopra and YRF influenced my upbringing and shaped me as an artist and a person. The history of Hindi cinema is a part of my history and culture, and it is something that I wanted to share with the world. This is one slice or one lens to look at it. But it is a good place to start preserving that history.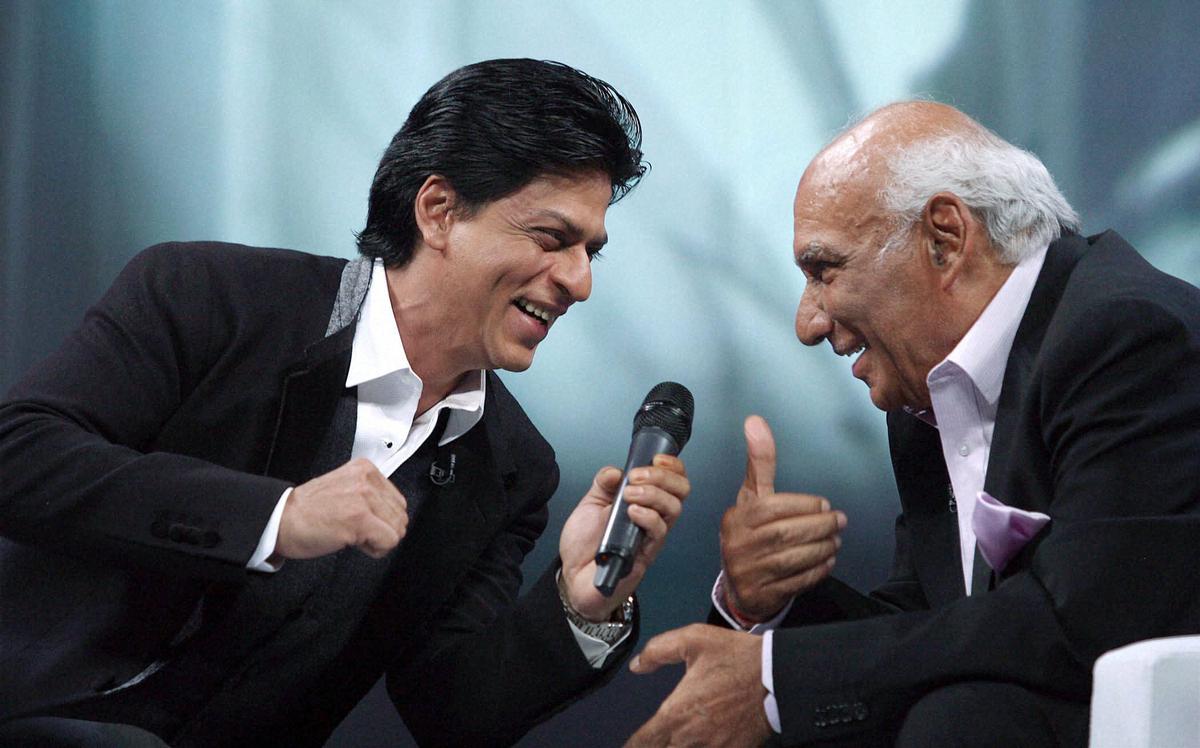 Yash Chopra made films in different genres, so why limit him to just a romantic?
Yash Chopra was instrumental in expanding our idea of love and relationships beyond conventional portrayals. Regardless of the genre, his primary focus is on human connection. Be it  Deewar or  Trishul, even if you look at his action films, at the core, there is a story of human relationships. He wanted to see beauty and love in this world and that is what motivated his creative pursuits. He poured a lot of himself into his films.  Deewar is reflective of his own relationship with his brother, but there is nothing cynical in this relationship.
From 'Daag' to 'Lamhe', how do you see the unorthodox nature of his love stories…
A non-judgemental person, he cultivated such a progressive view of romance that I wish I could have interviewed him. I suspect it had to do with his love for poetry and music, as the conventional boundaries are pushed more than you do in cinema. He would consistently go against the grain to negotiate complex emotions and situations that drive people in relationships. He treated his characters with respect and invited the audience to do the same.
If you have to suggest one Yash Chopra film to the young generation?
Outside of India, if somebody asks me what is one film he/she should watch, I always recommend  Chandni (1989). Whether storytelling or music, it is the perfect embodiment of what Yash Chopra believed in and stood for. And Sridevi delivered a performance that never fails. He trusted his instincts at the time, as it was the period when action films were in demand and video parlour culture was driving the storytelling. It was a huge financial risk, but he said that whatever happens, he would narrate what was pushing him from inside.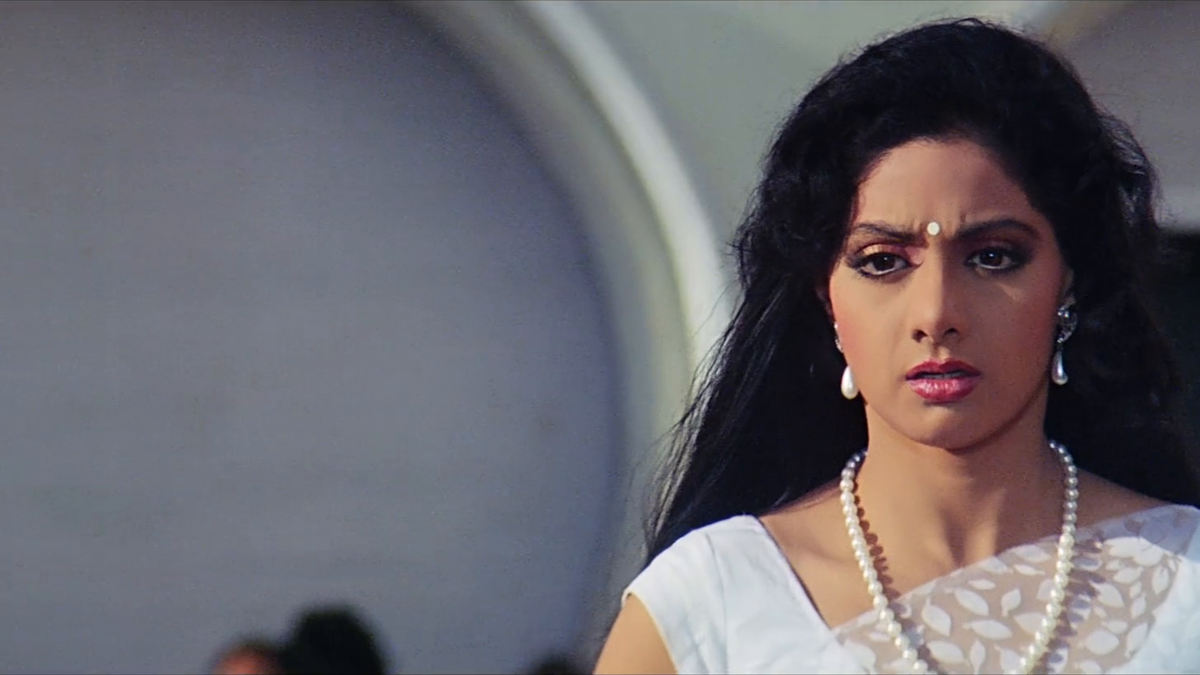 What kept him relevant for more than four decades?
He was perpetually curious about people's experiences. He would always find a way to connect with the youth. A lot of people confided in him and shared their perspectives. As he got older, his visual grammar got younger! And that is the reason actors across multiple generations wanted to be part of the series and be a part of his legacy.
How did you convince Aditya Chopra to be interviewed on-screen?
It was definitely a challenge and I had to trick him into doing it! First, we said we were doing it for the record, and would not use the interview in the series. But then we edited it and presented it to him. We tried to convince them that the story of the studio could not be told without him. He said this was the only time he was doing it; it was out of respect and love for his father.
What do you make of Aditya Chopra's shyness?
I guess he physically hides so that he could walk into any theatre and watch a film with the audience without getting noticed. He doesn't want to lose that connection. Also, I presume for him the only thing that matters is the integrity of storytelling. So he keeps himself out of other influences such as media and awards in the widest possible way.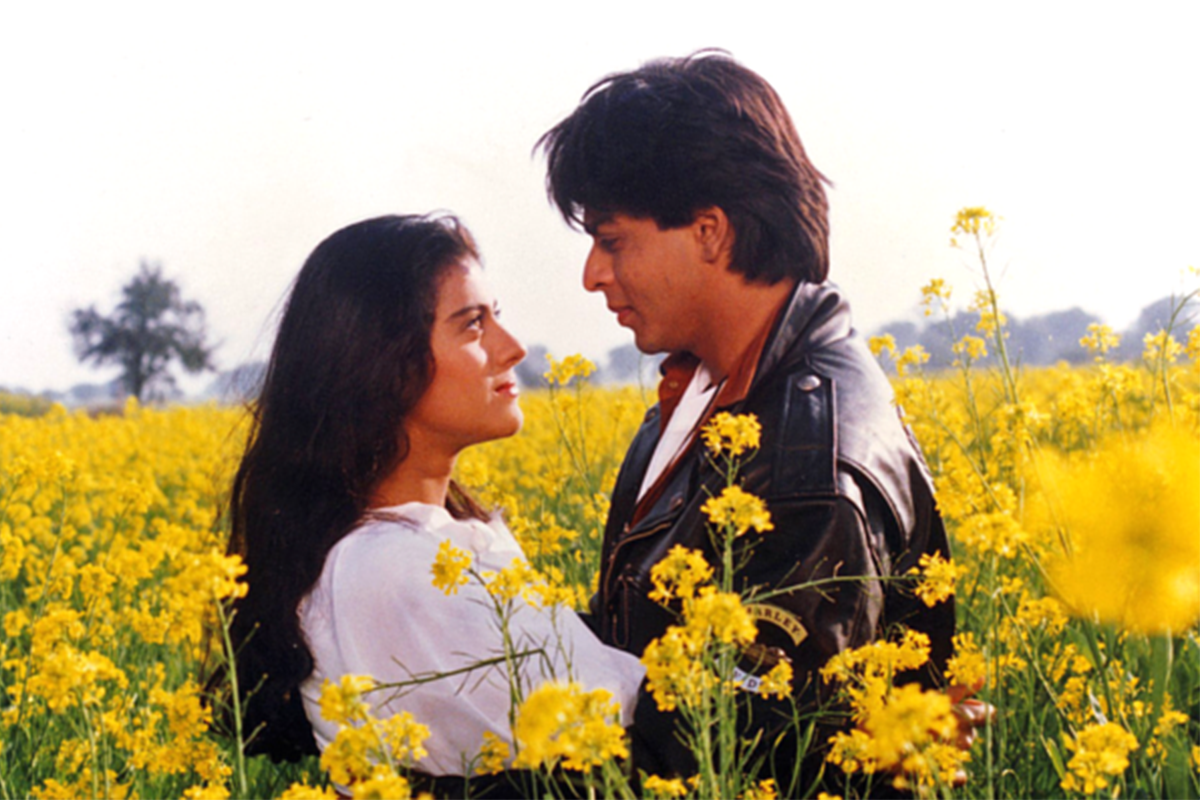 How is he different from his father?
Like Yashji, Adi has a pure and unadulterated love for cinema, respect for the audience, and is never cynical about the art and craf. But his approach is different from his father's. You could say while Yashji approached his work with pure heart, Adi approaches work with his head. Yashji was purely driven by his instincts. Adi also backs his instincts, but he also absorbs a lot about what works with the audience.
The Romantics streams February 14 on Netflix