New on Amazon Prime Video: 'Pathaan', 'Reggie', and more

Here is the full list of new titles on the platform:
What's new on Amazon Prime Video
Pathaan – March 22
Shah Rukh Khan and Deepika Padukone-starrer Pathaan depicts the battle between an Indian spy and the leader of a gang of mercenaries who has a heinous plot for the homeland of the spy.
How To Survive Being Single – March 22
In the Mexican comedy series How To Survive Being Single, Sebastian, a former Mexican heartthrob actor and his friends search for love and fulfilment in the Tinder era. On the night he plans to propose, Sebastian learns that his girlfriend of ten years cheated on him.
Happy Family: Conditions Apply (episodes 7&8) – March 24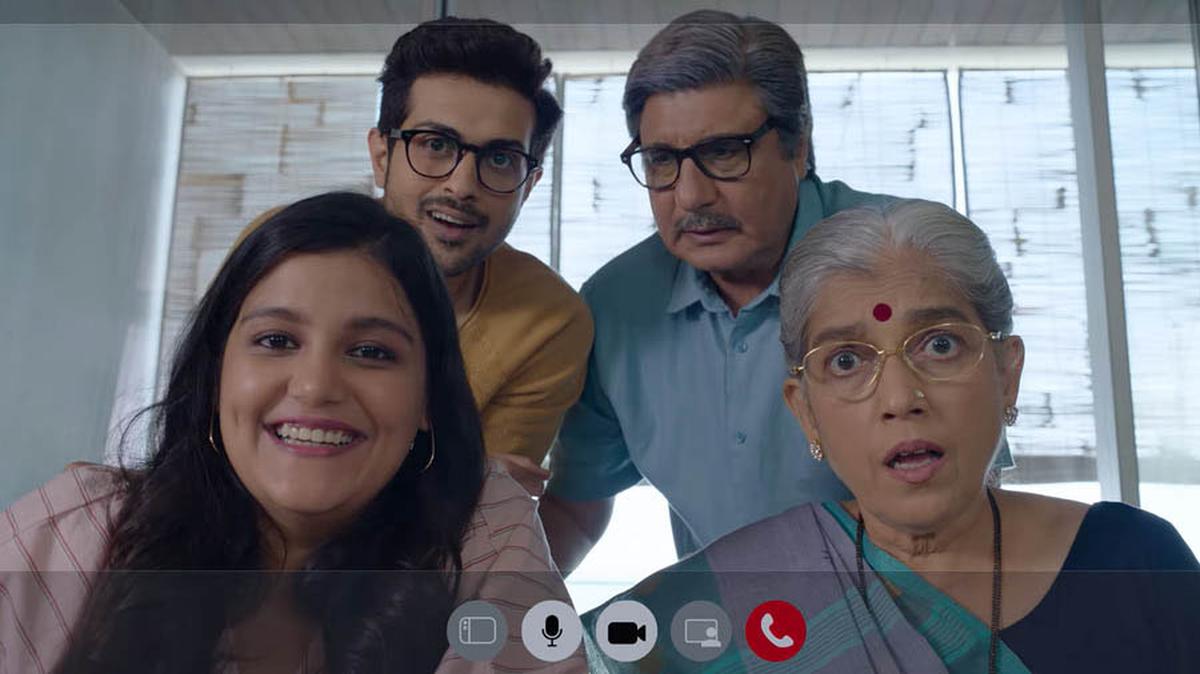 Indian family comedy series Happy Family: Conditions Apply which centres on the lives of four generations of the Dholakia family, reveals how dysfunctional most families are by blending traditional and contemporary values. The Dholakias are renowned for their lively personalities and unique idiosyncrasies. They wind themselves in humorous and peculiar situations as a result of these eccentricities.
Jinny's Kitchen (episode 5) – March 24
The cast of the Korean reality show Jinny's Kitchen travels to Bacalar, a tropical location in southern Mexico, to prepare and serve well-known Korean street dishes including kimbap and tteokbokki. This week, the episodic series will focus on how Korean stars manage to run their restaurant and the tricks they use to turn a profit after three days of a successful business.
Reggie – March 24
Reggie Jackson, a five-time World Series champion, a beloved New York legend, and one of baseball's most important figures, mulls over his legacy as a trailblazing Black athlete who fought for respect, decency, and a place at the table.