Malayalam director Rohit M G Krishnan says appreciation for 'Iratta' has surpassed his expectations

The success of Iratta is a dream come true for the debut director Rohit M G Krishnan, who has also written the script of the thriller starring Joju George in a double role. "It is not a conventional commercial film and so I was not sure if it would work with the audience. The appreciation has surpassed my expectation," admits Rohit.
Iratta is about twins, Pramod and Vinod, both of them cops. There is no love lost between the two. Vinod, the wayward one, is shot dead inside a police station under mysterious circumstances and Pramod is out to find the truth.
What works primarily for Iratta is its taut screenplay, engaging narrative and brilliant performances. Rohit says that he wrote Iratta after another story he pitched to a leading production house fell through.
"I knew that I had to write a low-budget movie to get a producer. I realised that it would be better to work on a film with a single location. There are umpteen such examples in world cinema and what works in all of them is the curiosity factor. So I started looking around for subjects that would fit the bill and that is when I came across an incident that happened in Kerala. I fictionalised it and that's how I started writing Iratta in 2017."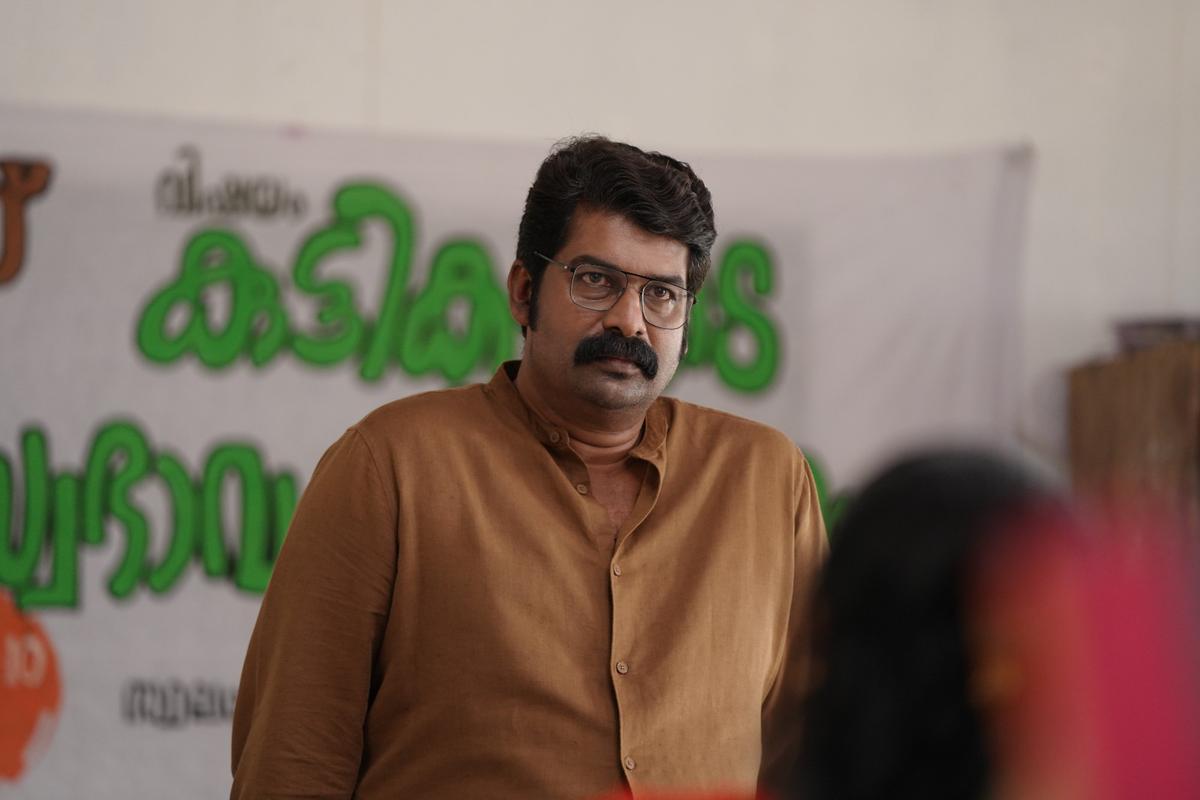 By then he was employed in the postal department and the script evolved during his bike journey between his home and office. Once the script was ready, he started searching for a producer, especially someone who supported newcomers. "Even if no one came forward, I had decided to make it with the support of my friends. My plan was to take it to the International Film Festival of Kerala," says the 31-year-old, currently posted with Head Post Office, Ottappalam, as system administrator.
He shortlisted a few producers and managed to take the script to actor-producer-director Sajid Yahiya. "Joju chettan was soon on board and we started pre-production in 2020. The pandemic and lockdown stalled everything. By the time things limped back to normal, Joju chettan stepped in as the producer," says Rohit. Joju has produced the movie with director Martin Prakkat and Sijo Vadakkan, producer of Madhuram.
Fact file

Rohit has directed several short films. Tharun Moorthy, his senior from college, who later directed Operation Java and Saudi Vellakka, has acted in his short films, Innu Innale and Peeli.
An engineer, Rohit's tryst with direction was through short films. "I learnt filmmaking by watching films. Being extremely shy, I knew acting was not meant for me. I was confident as a storyteller and so I chose to be behind the camera."
However, directing a feature film is a different game altogether and Rohit admits that he was extremely nervous when Iratta went on the floors. "While there are about 10 people on the location of a short film, 100 to 150 people are watching me on a feature film's set. It took two to three days for me to get into the groove. I believe every debut director goes through that phase," he avers.
He kept polishing the script at different stages of production. "I believe that scriptwriting ends only with the release of a movie. Improvising can happen during the shoot or even during dubbing."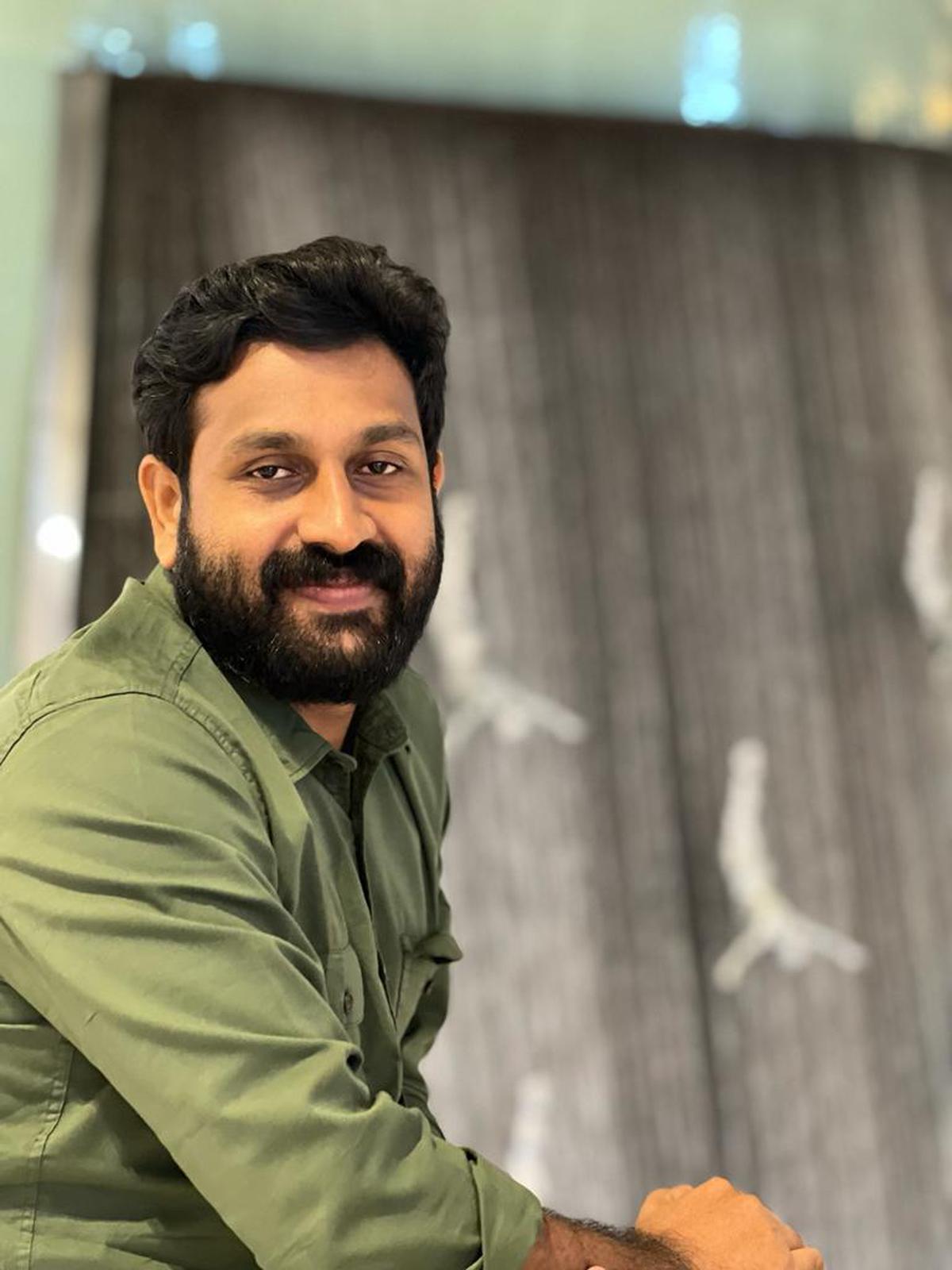 So, how challenging was it to make a movie with double roles? "It is not as difficult as it is made out to be. Technology has developed so much that it is not tough any more to make such films. However, playing a double role is always difficult for an actor and Joju chettan has put in his best for these roles."
Although he had not written the script with Joju in mind, Rohit says that once he finished writing, he knew Joju would be his hero. "Joju chettan has been with the project since its inception and so he knew exactly what had to be done. On one hand there is a wild, raw Vinod, on the other hand Pramod is soft-spoken and subdued. There are differences in how they look, walk and talk. There have been days when he had to play both roles on the same day and he nailed those scenes," Rohit says.
How did he crack the climax, which is being hailed as the highpoint of the movie? "I had a few options with me, which I read out to my friends. It was this climax that surprised and shocked them. That's how I finalised it."